You are here
ANNIE NIGHTINGALE: FIRST FEMALE DJ IN THE WORLD
Annie Nightingale was born on 1 April 1940 to the family of Mr. and Mrs. Basil Nightingale. She got a scholarship at Lady Eleanor Holles School and later joined the polytechnic of central London the present-day University of Westminster where she pursued her degree in journalism.
During the revolutionary years of her youth, she was a boutique owner and run fashion shows. She helped leading pop artists like David Bowie, Ian Dury, Eminem, and Primal among others to thrive in the music industry.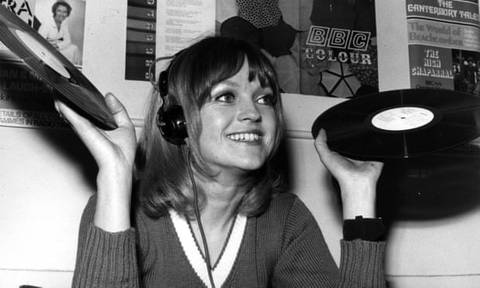 In the 1960s and 1970s before joining BBC radio, she wrote columns for the daily express, cosmopolitan, and daily sketch magazine. Annie Nightingale later joined BBC radio on 8 February 1970 becoming the first female DJ on the BBC station. Then, she hosted some shows and in 1978, Annie become the main host of The Old Grey Whistle Test on BBC after replacing Bob Harris as the main host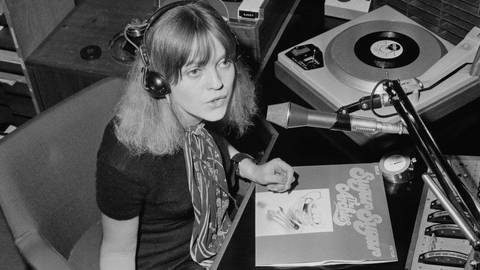 On 20 May 2011, she featured in the BBC four documentary. During the same year, she won the best radio award. Up to date, Annie Nightingale is still a DJ. She has traveled and performed all over the world. Some of the places she has performed include Ibiza, Los Angeles, Barcelona, and Warsaw. She has also published two autobiographical books the Chas The fade and wicked speed.
In conclusion, Annie Nightingale is one of the most popular DJs in London. Whenever Annie Nightingale is invited for an interview, she narrates how it was difficult to master the technical aspects of broadcasting. She had to put a lot of effort to deliver quality. She is a great source of empowerment for women who aspire to be DJs.