You are here
Sama' Abdulhadi reveals second track from upcoming fabric presents mix: Carbon & Peter Groskreutz's " Discharge
fabric presents Sama' Abdulhadi comes out November 24
Sama' Abdulhadi shares a second single from her upcoming mix album fabric presents Sama' Abdulhadi. Carbon & Peter Groskreutz's track "Discharge" was selected after German techno producer Carbon blew her away with his Hamburg sound on one of her first trips to Europe. It follows "Well fee," a brand new cut from Sama' Abdulhadi featuring Walaa Sbait which was shared as part of the album announcement last month.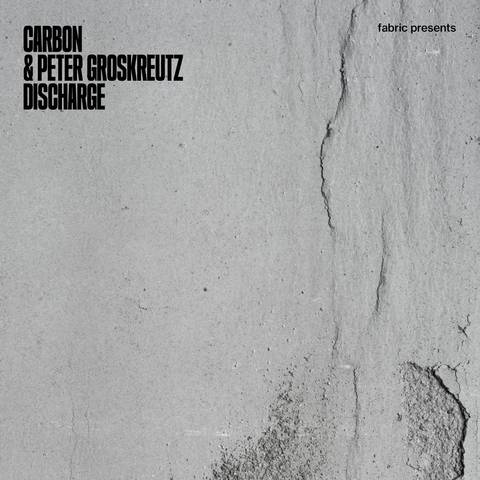 Abdulhadi's collaboration with the legendary London venue and label deftly weaves intercontinental techno, psytrance and hip hop and will be released on November 24th on double vinyl, CD and digital download. One of techno's key figures and electronic music's most formidable leaders will return to the club the next day on November 25th to launch the mix album.
In the five years since her legendary Boiler Room set—which has clocked over 12 million views—catapulted her into the upper ranks of global electronic music, Abdulhadi has graced the world's biggest stages and festivals.
For some time she has been an established tastemaker in the Swana region through initiatives like founding Union Collective for creatives in her hometown of Ramallah in Palestine. But as her career
unfolds, Abdulhadi has built a far-reaching global network from the ground up through collaboration and touring, but also through mentoring initiatives, like her work with Point Blank Music School and as a future tutor in Pete Tong's Music Academy.
Her diversity of taste is proudly reflected in the eclectic choice of tracks on her new compilation, featuring artists from across the globe who each mean different things to her, whether they're new artists getting a leg-up or established acts that she considers influences.
The latest mix in iconic clubs' compilation series fabric presents Sama' Abdulhadi comes out November 24 with Carbon & Peter Groskreutz's track "Discharge" out now.